Smart Desk Mat
🎄Holiday Cheer: Buy any 2 and Get 15% Off | Use code [ MX15 ] at checkout.
A Personalized and Clutter-free Workspace for Heightened Focus and Comfort
Productive days start with a comfortable multiscreen ecosystem.

Organizing fun with magnetic accessory add-ons like a wireless charger.

Smooth slide

to adjust the angle

for

drawing

with notes in line of sight.

Comfortable surface texture.
Compatible with all laptops, tablets, and phones.
NOTE: For Smart Mat Digital Set users, please make sure to check the specifications below for the compatibility of the Wireless Charging Pad.
SHIPPING NOTE: Free Shipping within the US ONLY

Smart Mat Digital Kit / Oxford Blue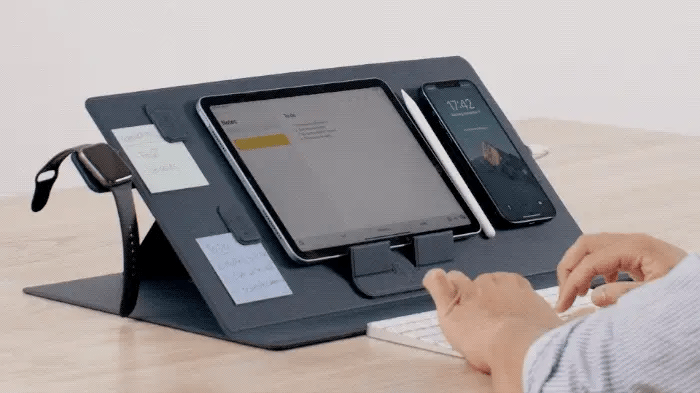 Smart Organizer for Your Everyday Digital Life
Organize and Focus in Comfort
The First Mat That Combines A Desk Mat, Stand And Organization Board Together!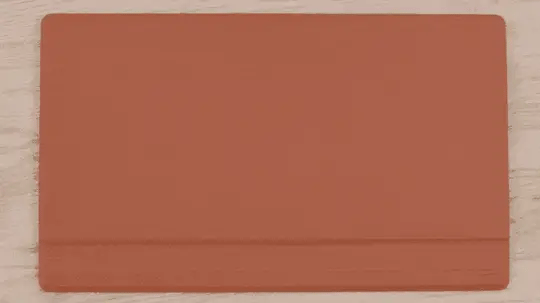 Magnetic Modular Accessories
The Joy of Organizing
With magnetic accessories in place, simply arrange all your work essentials for the coolest and quickest way to keep them uncluttered and at your fingertips.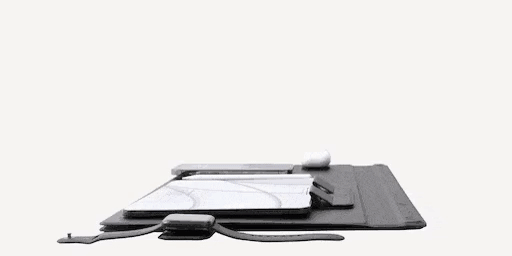 Elevates All Your Devices At Once
Multitask on a Level Plane for Uninterrupted Continuity
The mat organizes and elevates your devices together for the ultimate multi-screen ecosystem. Focusing on your digital demands from each device is effortless.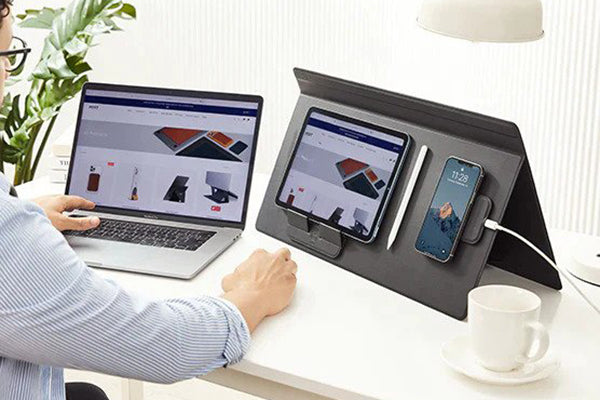 Digital Kit for Tablet & Phone
Work Smart, Create Seamless, and Live More
Digital kit accessories prop up a second device next to your laptop for easy access. Snag a quick glance at reference materials or drag and drop files between devices without missing a beat.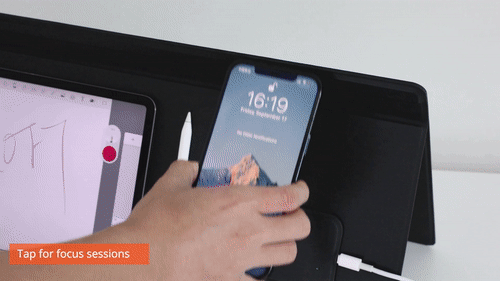 Built-in NFC Functions
Tap to Get Into Focus Mode
The mat is embedded with two NFC hotspots that can be pre-programmed to your needs from a wide range of apps such as concentration apps.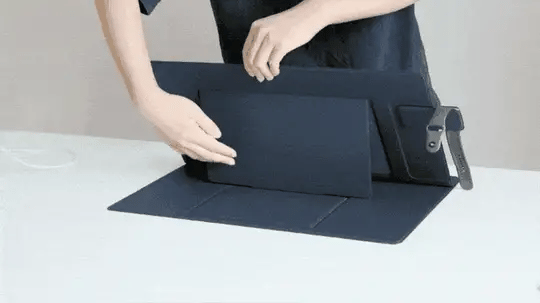 Generous Surface
Clutter-free Work Space Transformation
With ample space, you can easily move all your work essentials around the house or office for change of scenery throughout the day!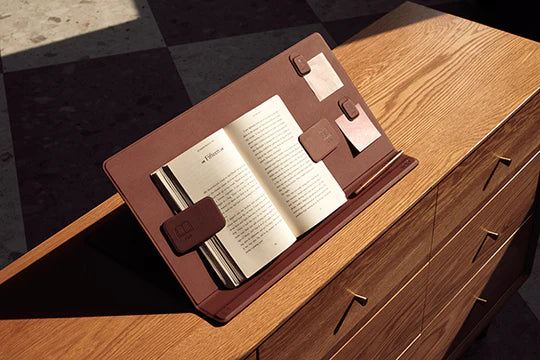 Paper Kit
Comfortable Reading Starts Here
With the Paper Kit, you can collate notes, photographs or other visuals to help channel new ideas and stimulate creativity.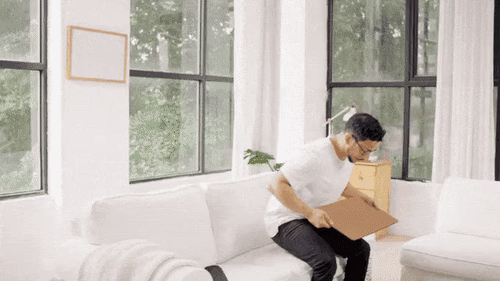 Comes with a Soft Lap and Wrist Cushion
Snap and Relax
The lap cushion magnetically attaches to the underside of the mat so you can work at your favorite cozy spot. It also doubles as a wrist rest for long hours of typing.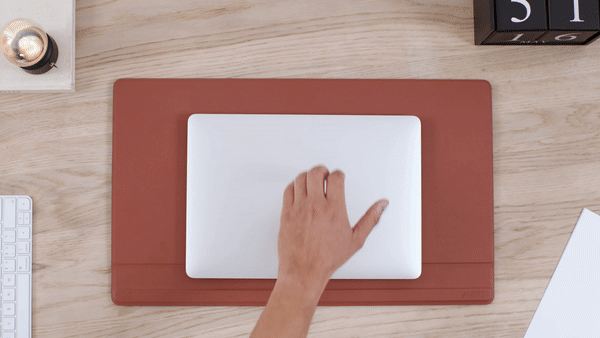 Clean Design
Clock Out, Fold Away
From a multi-device stand to a minimalist mat in two-seconds flat, literally transforming your space from a dedicated office to a tranquil haven for work-life balance.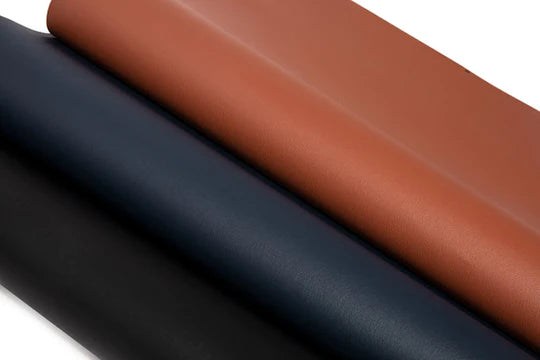 Easy to Clean & Durable
Built to Last
The mat is a premium desk piece designed to withstand water spills and scratches. Constructed with fiberglass material, it will hold up for years to come.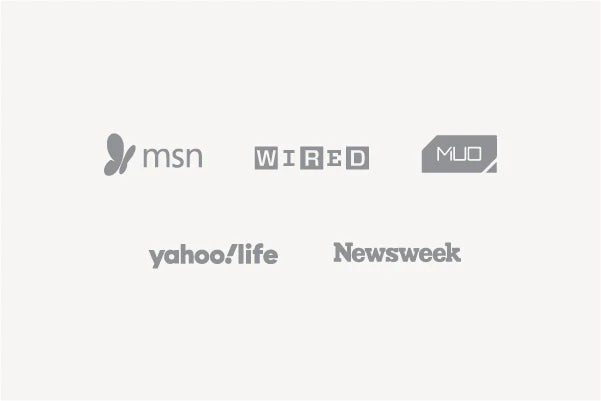 As Seen On MUO
"Finally, a dedicated space for all the gadgets crowding your desk."
"No normal person's desk is always clean and tidy... The best way to keep a space organized is to have a designated spot for each of your frequently used items. That's where MOFT's Smart Desk Mat comes in."
Dope little mat that allows me to draw with my setup
This mat is amazing. I don't really use the NFC Tags because my phone's NFC position is in a awkward place, but the rest of the features are great. Love that whole modular setup. I was even able to add some other magnetic things to the setup as well (not pictured)
Choosing a selection results in a full page refresh.
[split_t4nt][split_t4nt][split_t4nt][split_t4nt]