Snap Phone Case MOVAS™ - MagSafe Compatible
The Ultimate Light-color, Long Lasting Protection
🎄Holiday Cheer: Buy any 2 and Get 15% Off | Use code [ MX15 ] at checkout.
Durability,
Sustainability, 
Softness: made with pioneering MOVAS™-P* Series Vegan Leather, this slim case is crafted for lasting charm. 
Soft and durable MOVAS™ Vegan Leather

Ultra-thin and a

nti-scratch

Retains its true color with friction, sweat color fastness.

Metal button for the new action button
3ft drop protection with raised edges

Snap Phone Case MOVAS™ - MagSafe Compatible
$49.99
Misty Cove / iPhone 15 Pro
Recommended as the Best Alternatives to Apple's Leather Case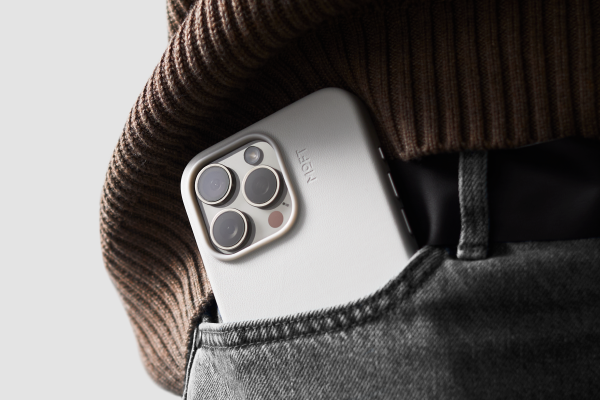 Color Endurance
The Snap Case MOVAS boasts remarkable color retention, ensuring resistance to fading, and preventing color transfer to your belongings.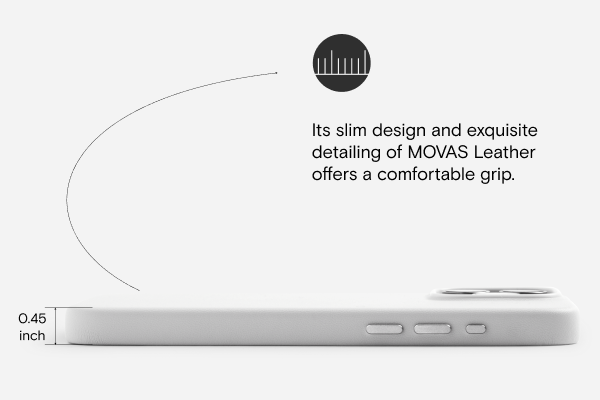 Thin and Thorough
Its slim design and exquisite detailing of MOVAS Leather offers a comfortable grip, while protecting your phone from scratches with soft microfiber lining. The meticulously crafted button covers provide a tactile experience reminiscent of using a bare iPhone.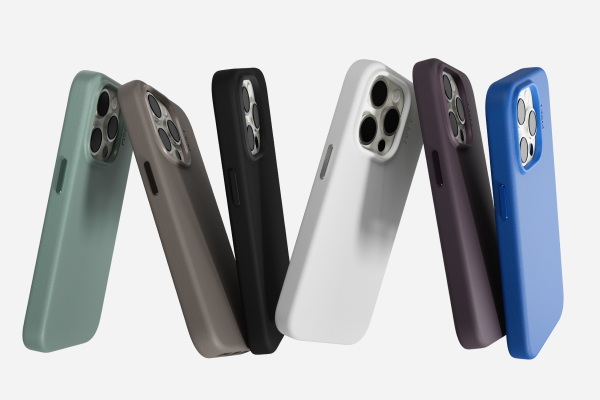 6 Colors, Style as You Wish.
Jet Black / Misty Cove / Sapphire / Seafoam / Taupe / Blackberry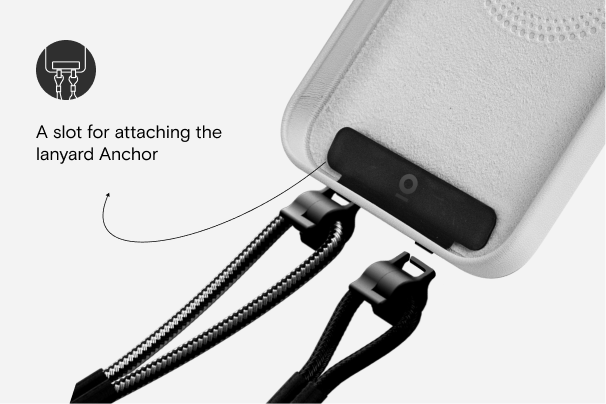 Lanyard Compatibility
MOFT's adjustable lanyard quickly and securely attaches to the Snap Case's base using an optional anchor. This lets you wear your phone hands-free for your everyday commute and unlock versatile new experiences for activities like cycling, skateboarding, dog-walking, and more!
Industry-leading MOVAS™ Vegan Leather
Didn't think it was true
I bought the Misty Cove color along with the stand for the IPhone 15 pro max because I wanted a color that matched the starlight band for my Apple Watch Ultra. I usually get dark colors for fear of stains or discolouration but it's been 2 months and there isn't a spot of grime or dirt and it does feel so nice with that subtle texture. No way I can go back. I will pay for this quality any day.
Best replacement for Apple's OEM leather case
I, like many others, was sad when Apple decided to discontinue their leather case, even though its quality had come into question some over the years. I'm not a fan of the plastic or silicon cases, so I tried a few 3rd party leather cases that were met with varying degrees of success, but still no single one could check all of the boxes. A YouTube reviewer that I follow suggested this case by Moft, so I went ahead and ordered it to give it a try. So far, I have been very impressed! High quality, looks nice, and feels great in the hands. Very happy with my purchase!
Beautiful Case!
I wasn't sure what to expect from this case, but I can tell you that I am very please with it now! I first bought a clear plastic case and it just wasn't for me. I decided on this case as a replacement and this will definitely be my case going forward. The texture is so soft and comfortable and the white color looks great. It's not stark white, but somehow softer like a fresh painted wall. The buttons also feel VERY good. I love that they are metal and very clicky. It makes the case feel much more premium. I highly recommend this case to anyone who is on the fence! I also use this with MOFTs Snap On Phone Stand and Wallet (orange) and they look great together. If I had to dig out any negative for this case, it would only be that I've had cases where the magnet felt stronger. This magnet is definitely as strong or stronger than the phone itself.