Front Row With Tommy Bogo And MOFT
MOFT highlights new tech accessories in campaign video
A day in the life with the streetwear designer during New York Fashion Week

New York, NY (February 2023) – MOFT has unveiled the campaign for its latest tech accessories with a video in collaboration with Tommy Bogo, designer of streetwear brand Tombogo, to showcase Tommy's busy yet productive journey during New York Fashion Week. In the collaborative video, Tommy shows how the innovative tech accessories merge functionality and productivity with fashion to take people's gadget use to the next level.

The campaign video reflects Tommy's lifestyle as a creator and fashion designer using MOFT accessories while attending VIP shows and events for brands and media including Ambush, Nike, Heron Preston, Highsnobiety, and StockX. Capturing Tommy's NYFW night, the clip provides an exclusive perspective while highlighting how MOFT's accessories are useful for him on-the-go.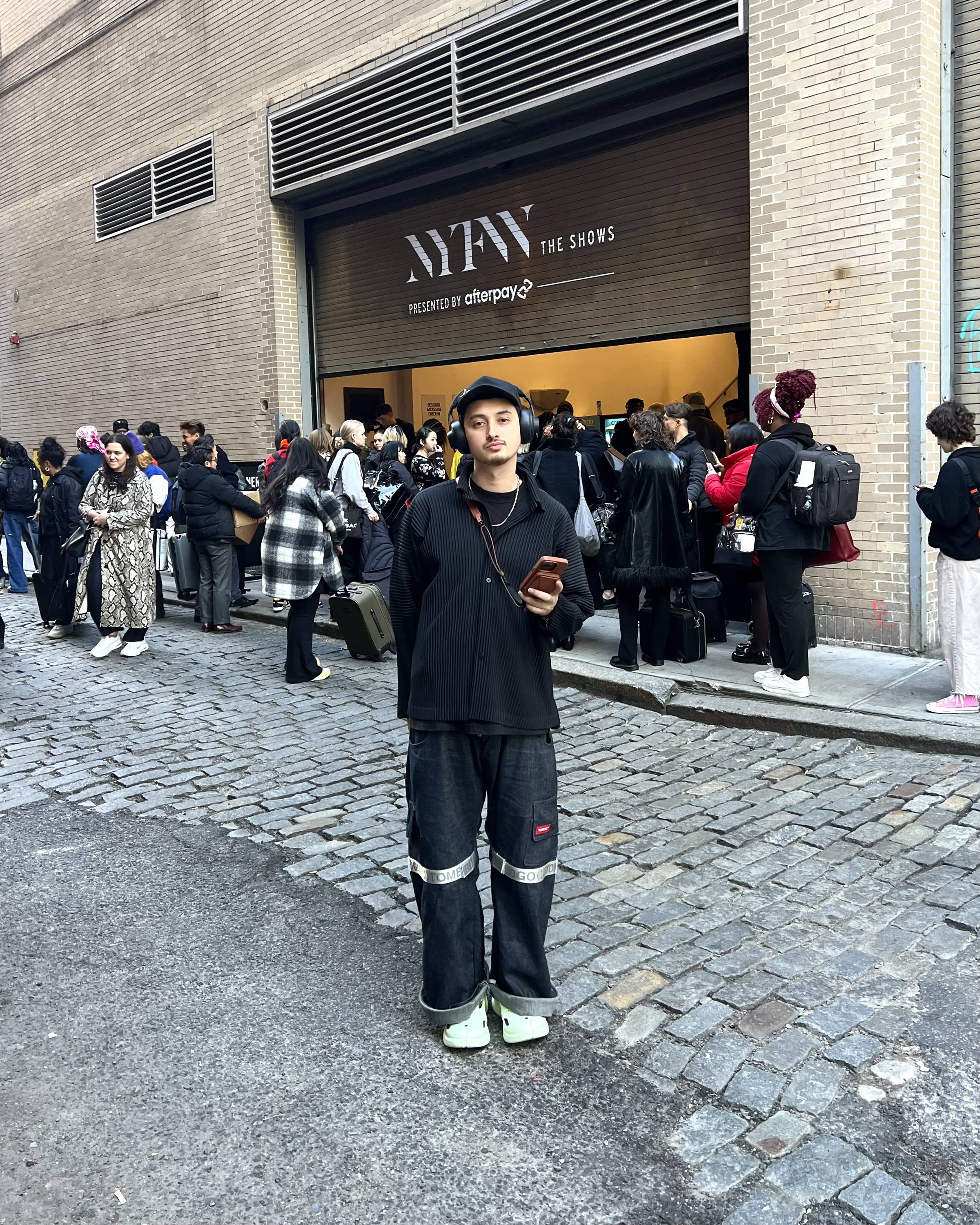 I got my phone case with me, the highly-functional phone accessories. They resonate with me because my brand is highly functional as well. It's gonna keep me charged throughout the night, exactly what I need for tonight on the go,
Like MOFT, "Create Everywhere" is a core value of Tombogo's collections and Tommy's design mentality. Combining functionality with creativity, both brands are dedicated to designing products that inspire people to explore boundless possibilities. By partnering with MOFT, Tommy highlights the importance of having productive tech tools that elevate his mobile life, especially for creators and designers like him.

The minute-long video shines a light on MOFT's new and iconic products including the Sling Case Set, the Snap Power Set, and the MOFT Original Laptop Stand. The Sling Case Set is a minimalist hands-free faux leather case and cord lanyard that refines a user's daily carry for convenience, confidence, and flexibility.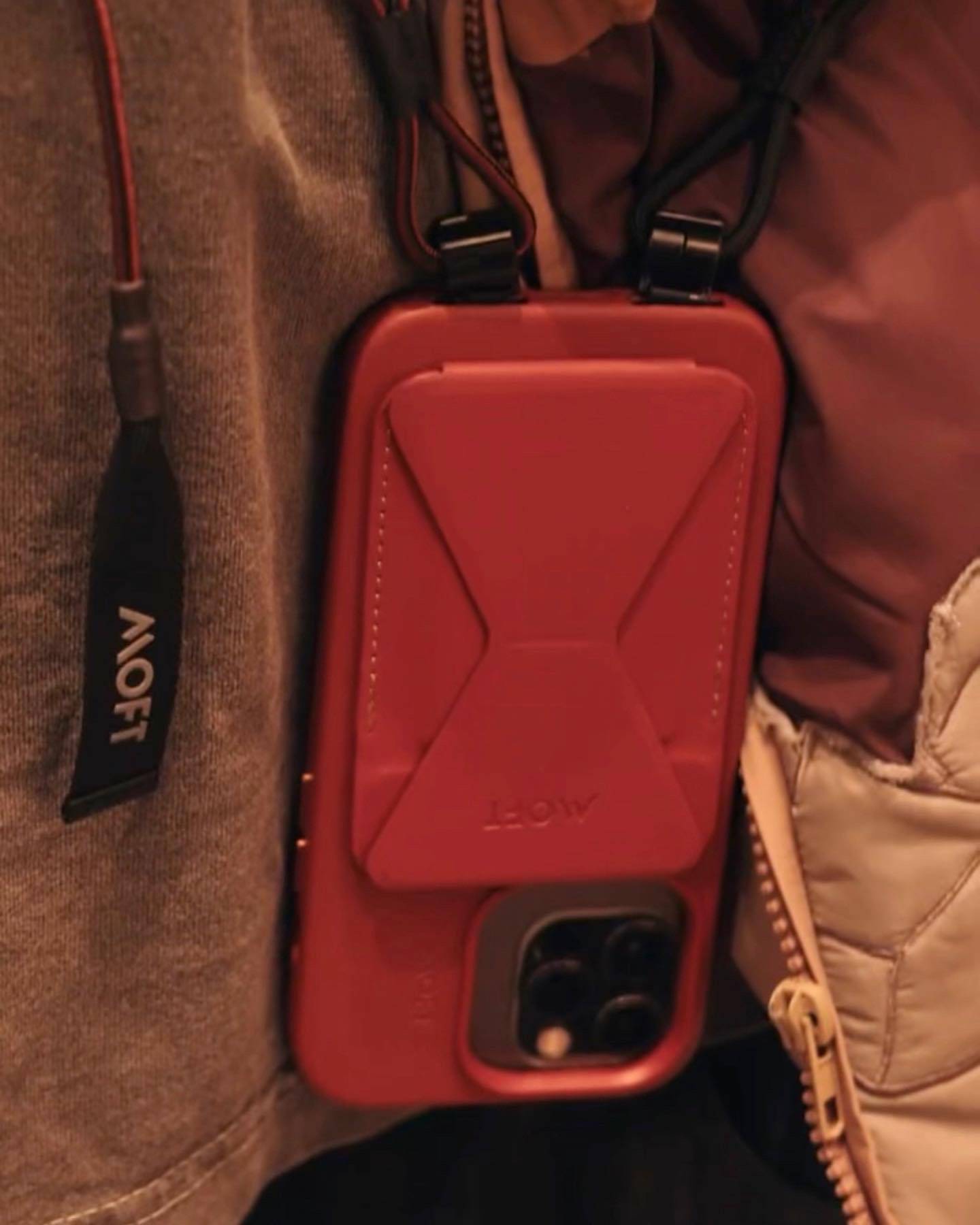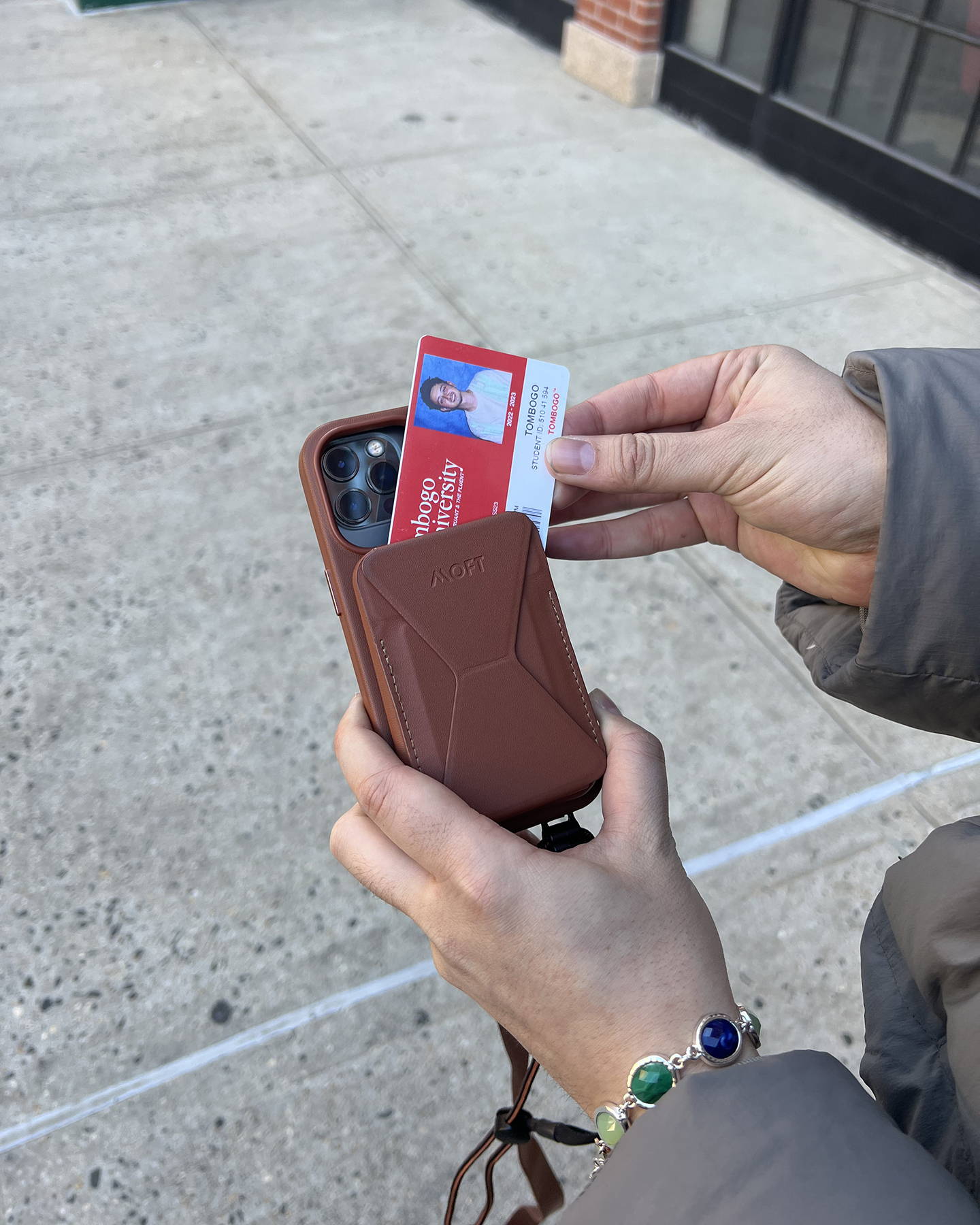 Stacked with the Snap-on Phone Stand & Wallet, iPhone users are set with the essential everyday carry tools they need: phone protection, a three-angle stand for adaptable hand-free viewing, a secure and hidden 3-card holder, and a firm grip. Users can easily layer the MOFT Snap Battery Pack, a modular palm-sized charger, to stay juiced up throughout the day.

The clip also features Tommy using MOFT's Original Laptop Stand. Made with vegan leather and strong fiberglass, this portable stand is equipped with two elevation angles, offering more flexibility for creators to work anywhere.

As a work lifestyle brand, MOFT aims to carry less and live more. MOFT designs products with every aspect of working and creating on-the-go in mind and is committed to empowering people in their pursuit of new experiences without sacrificing productivity. Whether in the office, on the road, or at a fashion event, MOFT is always ready to travel freely and create effortlessly everywhere.