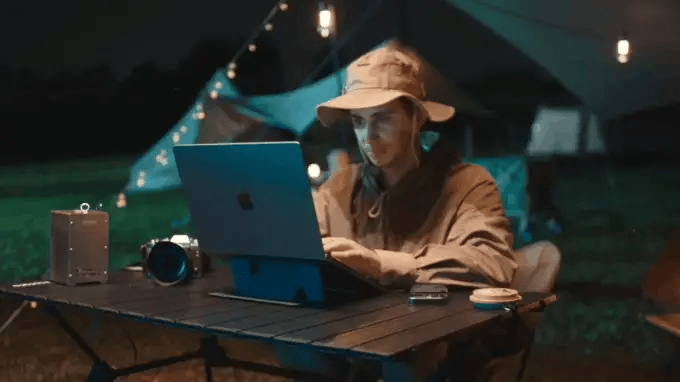 Helps you work anywhere comfortably and effectively
World's 1st Invisible Graphene Cooling Stand
Grab My Early Bird Now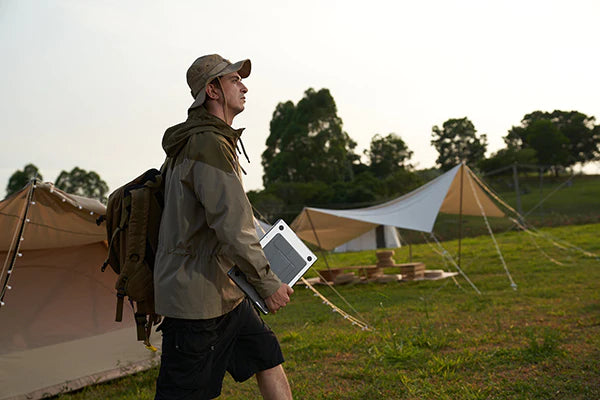 Travel the world with you, unnoticeably
Slim as a card, when it's time to travel it adds no weight or bulk, and you'll never be troubled by losing it.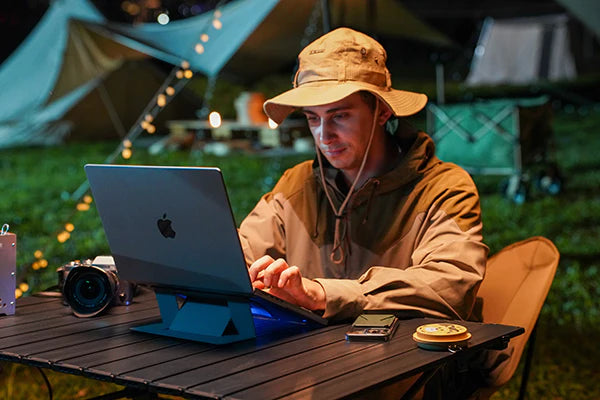 Effective cooling to guard your smooth workflow
With built-in graphene, it actively dissipates heat across your laptop surface, so you workflow won't be interrupted by a running hot laptop anymore.
Grab My Early Bird Now
1-sec dual-angle setup makes working enjoyable.
A 3" elevation by the 25° mode stops your neck from hurting, and the 15° mode provides a comfortable height for satisfying typing.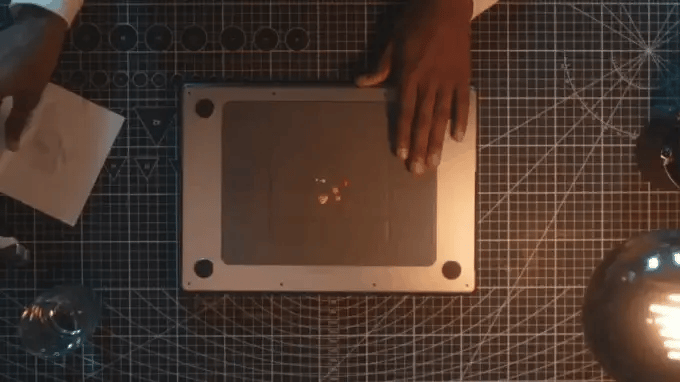 100% chance of encountering scratches, 0 mark is left.
Tougher in wear and tear, easier on and off, it's re-engineered with new Tech Vegan Leather and specially-made PU Nano Traceless Adhesive.
Grab My Early Bird Now