Snap Case For iPad mini 6
🎄Holiday Cheer: Buy any 2 and Get 15% Off | Use code [ MX15 ] at checkout.
A protective case with built-in magnets to work with all Snap Tablet Stands

At 0.4 in thin, 4.9 oz weight.

Connects to any Snap Tablet Stand in a snap

Pencil slot

Vegan leather back panel

Compatible Model: iPad mini 6
Please note that the Snap Case for iPad mini 6 is NOT compatible with the Snap Float Folio for iPad mini 6.

Snap Case For iPad mini 6
$29.99
Gray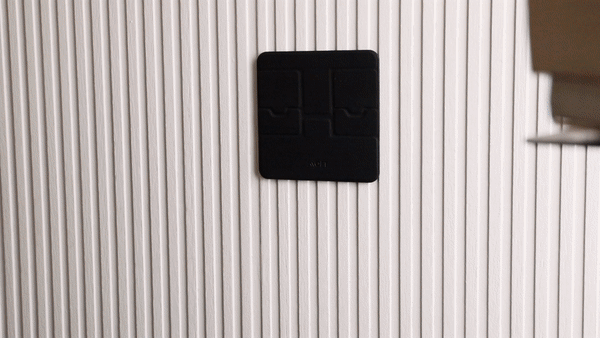 Connects to MOFT's Magnetic Snap System
Makes turning your iPad into an desktop monitor, a wall TV and a cookbook possible
The Case That Opens Up Possibilities For iPad mini 6
Essential tools like the iPad can never have too many uses in daily life. That's why we built a magnet-friendly feature right into a protective case for iPad mini 6, allowing you to explore what more you can do with the new iPad mini.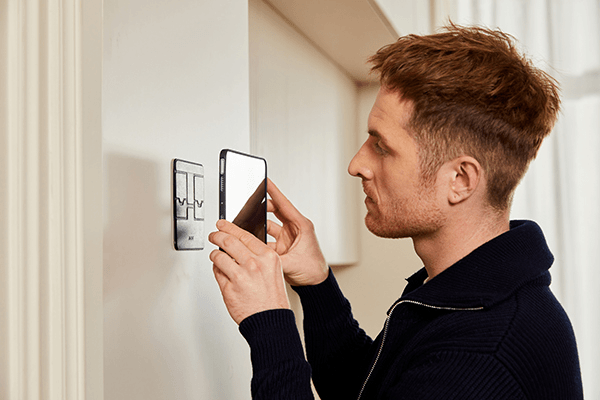 Paired with MOFT's Snap System
Brings MagSafe Experience To iPad mini
Magnet-friendly, it acts as an attachment point of MOFT's Snap-on accessories like the new Snap Tablet Stand, unlocking versatile viewing possibilities for work and creation.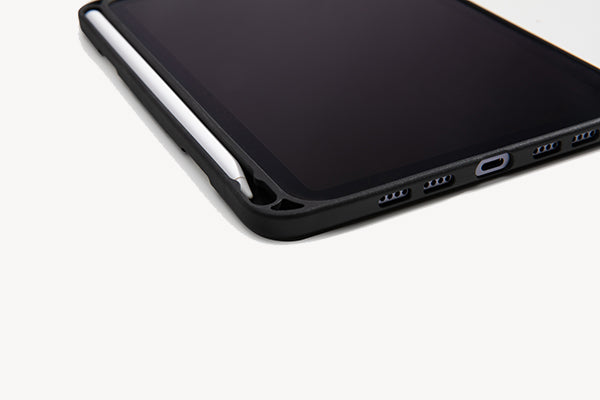 Convenient Pencil Holder
The Pencil At Your Fingertips
This case takes your creative work seriously. It has a dedicated holder to house an Apple Pencil and a cutout on the back to conveniently take it out, safeguarding both your iPad and pencil while on the move.
Minimal Design
One For All Styles
Clean lines with a smooth vegan leather back panel match the sleek new iPad mini. Its simplicity allows infinite possibilities to suit a variety of your daily styles.