translation missing: en.general.accessibility.skip_to_content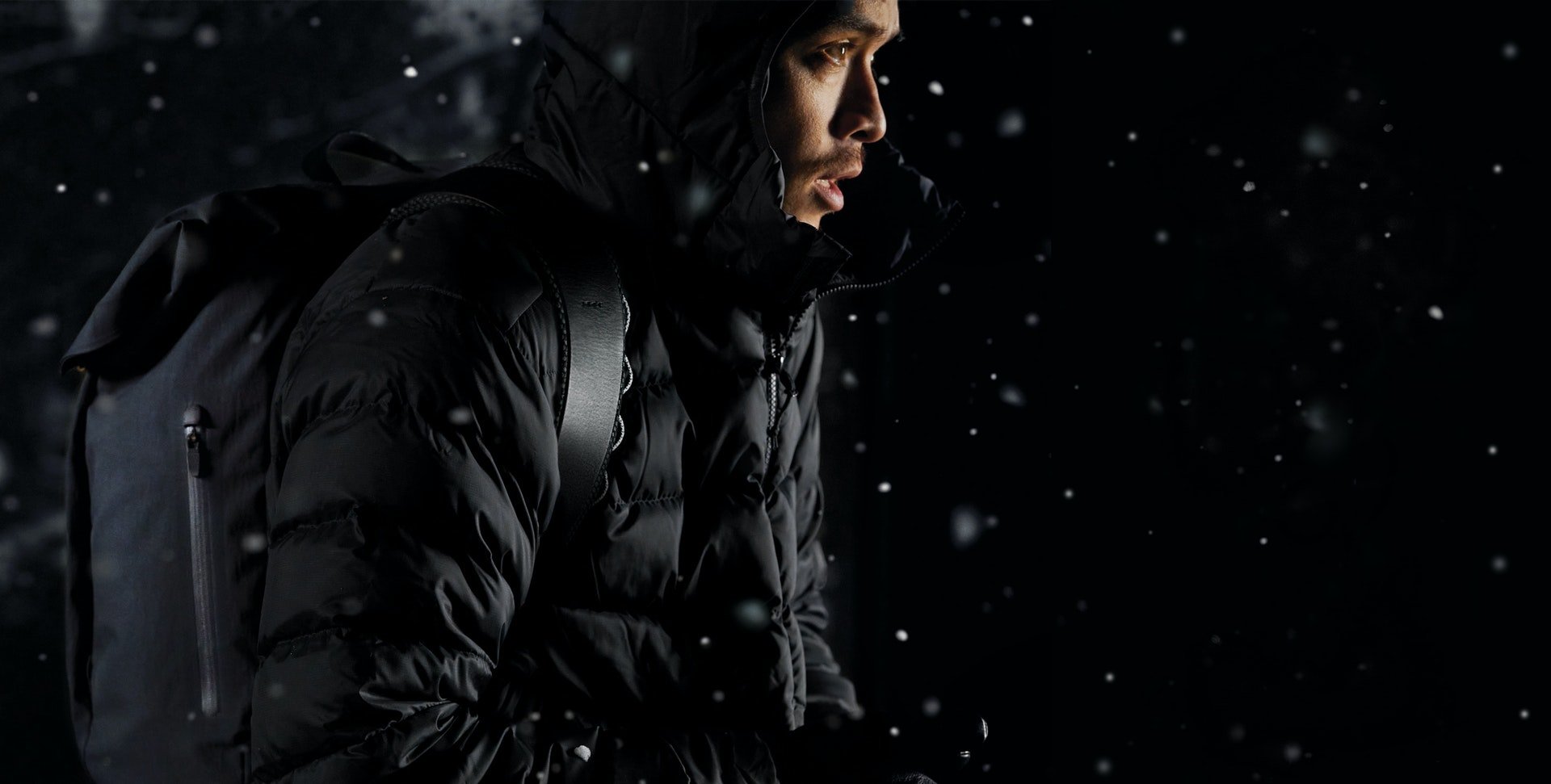 Flexibility Meets Freedom
Snap. Stand. Fold.
Building on the breakthrough innovation of the popular MOFT X classic phone stand, the new MOFT Snap-On employs dual magnets to attach securely to iPhone 12 series and beyond. The fold-design allows for intuitive and flexible usage - simply snap it on, stand it up and fold it back into place. A powerful new assistant in your digital life.
Sunday,Monday,Tuesday,Wednesday,Thursday,Friday,Saturday
January,February,March,April,May,June,July,August,September,October,November,December
Not enough items available. Only [max] left.
Add to Wishlist
Browse Wishlist
Remove Wishlist